We're wrapped! The downside of spending over two weeks in a sunless room is that if you're Danish and Irish and English, when you finally go outside your eyeballs invert and you cinder into the wind. This was a really fun film to shoot.
'Terry & Tiara' is the last of three films I've directed alongside poet Mark Grist in our Kickstarter trilogy after 'A Teacher, Eh?' and 'Keith'. It's about a modern, greedy couple who want to be like their idols on reality TV, and what happens when it all goes wrong. Also, they're puppets, which I've always wanted to do. Stingray was my favourite show as a kid (Marina!).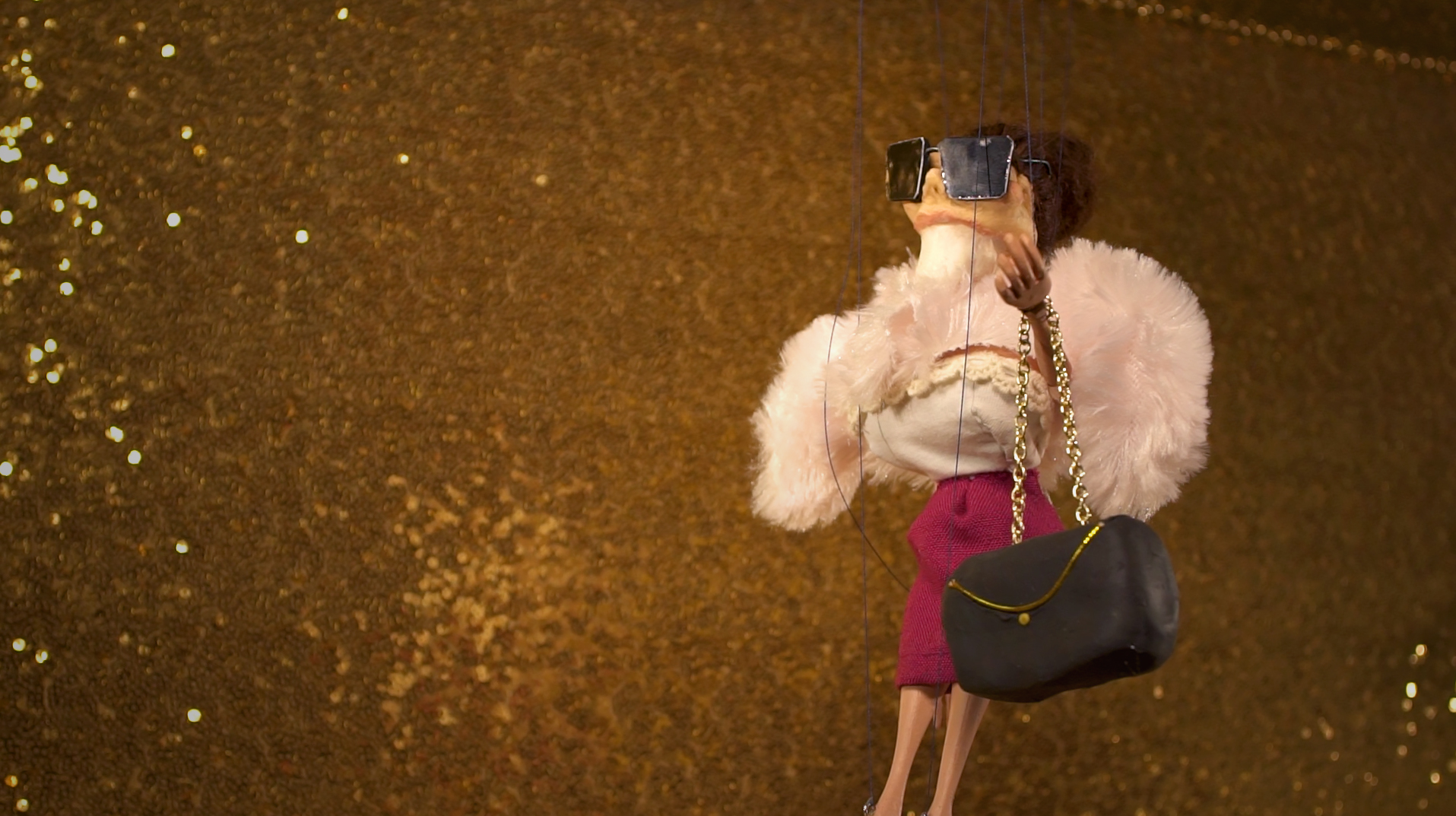 Training
Almost all of the films I've directed have been produced through Signature Pictures, a company who hire creatives looking for film work through the Job Centre. They're the first production company to help the unemployed break into the film industry. They shadow crew members and learn how films are produced on set. The art director Killian Butler and I are both former trainees ourselves, so it's nerve-wracking teaching anybody anything, let alone with puppets we'd never shot before. There was an impressive amount of dedication, and everybody had a totally different skill that was really useful. Although turns out marionetting puppets - really fiddly. Who knew?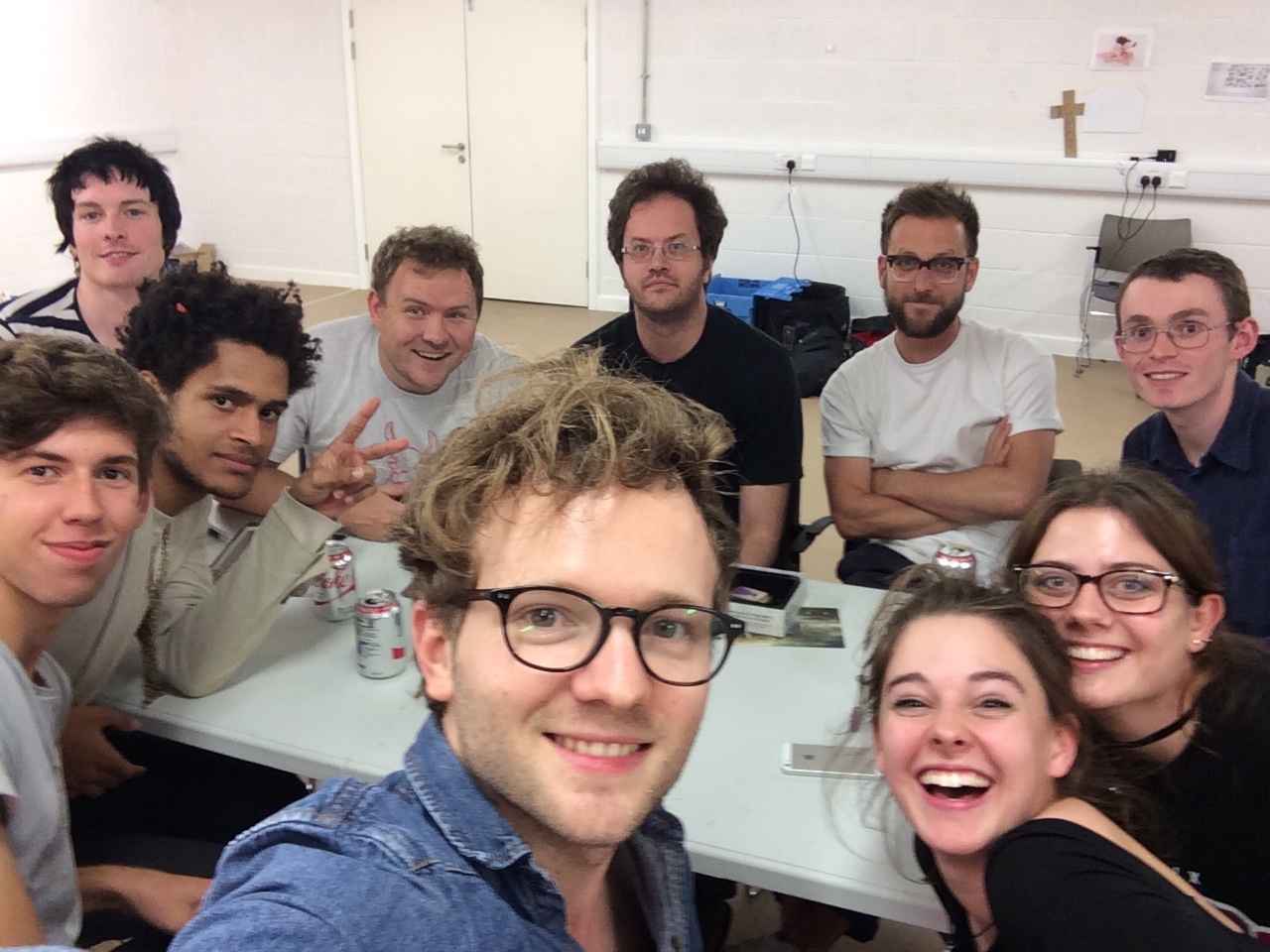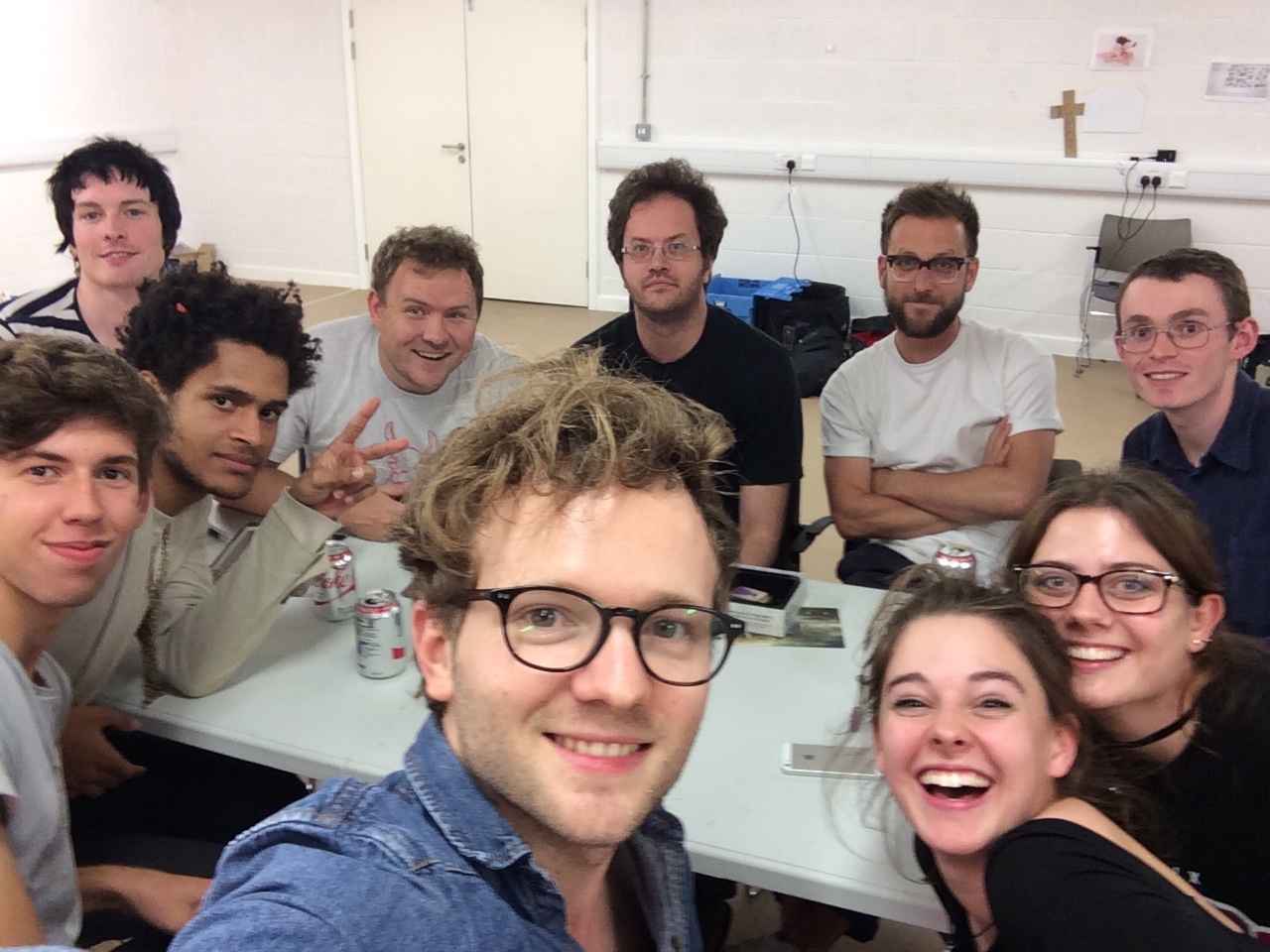 Making The Puppets
Thanks to Alicia Fowles for making the marionettes in two weeks flat out. I gave her some doodles I'd done and some shoddy measurements for roughly how big I wanted them, and she did a great job in building them whilst I got stressed making silicone heads. The heads were sculpted in clay, moulded in plaster and cast in silicone to give them squidgy faces.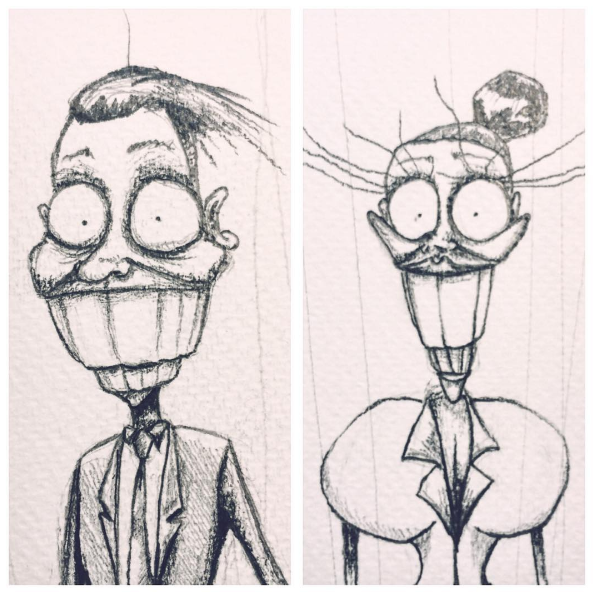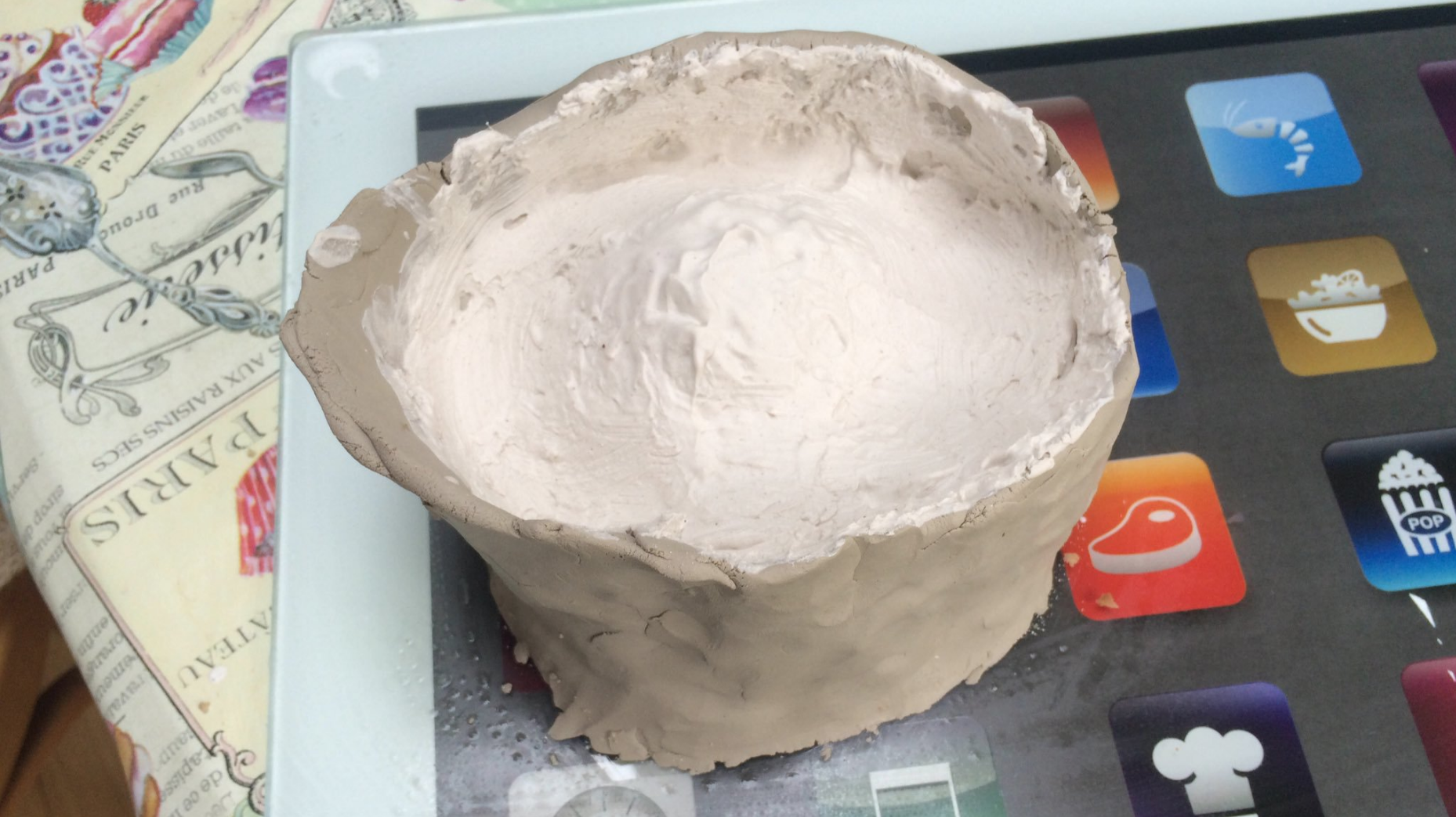 When's the film out?
I'll be editing it, and will have it finished before Christmas. If you're a Kickstarter backer you'll get a private link to view the video online when it's finished, but we're really happy with what we've shot so we're considering it for the film festival circuit. This means 'Terry & Tiara' will be released publicly in the new year. If that's too long to wait there are lots of behind-the-scenes and making-of pics and videos on my Instagram and updates on Twitter.
Speak soon!